FOR IMMEDIATE RELEASE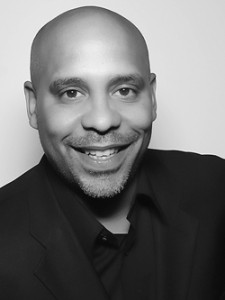 LOS ANGELES (March 16, 2017) — STATEMENT FROM AFM LOCAL 47 PRESIDENT JOHN ACOSTA ON WHITE HOUSE PROPOSAL TO CUT NATIONAL ENDOWMENT FOR THE ARTS:
"Music brings people together; it touches our hearts and it moves us in ways that are difficult to quantify. The White House's proposal to drastically cut the National Endowment for the Arts is misguided and poorly considered. It will have a negligible impact on the federal budget, but it will have a palpable impact on communities across the country.

"On average, every dollar the national endowment awards triggers nine dollars in matching funds from state, local, and charitable contributions, making it one of the most effective federal agencies we have. The programs funded by the NEA help promote arts and music education for underprivileged youth and they help bring programs to communities that can't always support the arts on their own.

"At the American Federation of Musicians Local 47, we want to ensure that communities across the country continue to benefit from the enrichment and value that art brings into our lives, and we will work to maintain and expand federal funding for the NEA."

– AFM Local 47 President John Acosta
Learn more about musicians' efforts to preserve the National Endowment of the Arts.