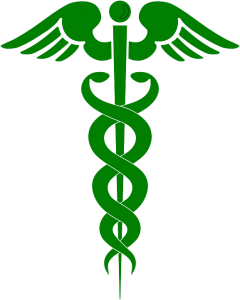 This reminder is brought to you by RMALA:
Local 47 members – health care open enrollment is now on for both the Flex Plan and Local 47 Health Plan!
Please read any materials you have been sent by the plans, and contact them with your questions. The time to make your choices is now.
PacFed Benefit Administrators
818-243-0222 or 800-759-3132
musicians@pacfed.com
Entertainment Industry Flex Plan
323-993-8888 or 888-353-9401
Open enrollment has also begun for Covered California, and continues until January 31, 2018.
For questions about Covered California, their website is coveredca.com.