Tag Archives:
The Recording Academy
Voting moves online and more changes for 2017 voting period
The Recording Academy announces the following GRAMMY Awards voting changes: Continue reading →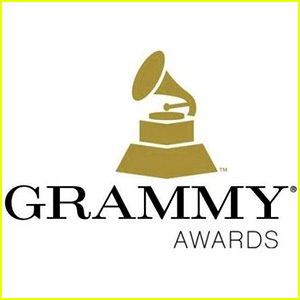 The Recording Academy® has completed its annual awards review and established new amendments and key dates guiding the 59th Annual GRAMMY Awards® process. Among other changes, the updates allow previously ineligible streaming-only works into the process and limit the number of categories in which members may vote. The new guidelines go into effect immediately in the current-year awards cycle.
"The GRAMMYs® aren't just peer-awarded, they're peer-driven. Throughout the year, members of the music community come to us asking to make changes to the Awards process, and we work with them to figure out how those changes might work," said Bill Freimuth, Senior Vice President of Awards for The Recording Academy. "I'm proud of this year's changes because they're a testament to the artists, producers, and writers – the people who rolled up their sleeves to shape the proposals and, in turn, the future of the GRAMMYs. It's exactly what they should be doing. It's their award."
Key Dates
Eligibility Period: Oct. 1, 2015 to Sept. 30, 2016
Nominations Date: Dec. 6, 2016
Awards Date: Feb. 12, 2017 Continue reading →