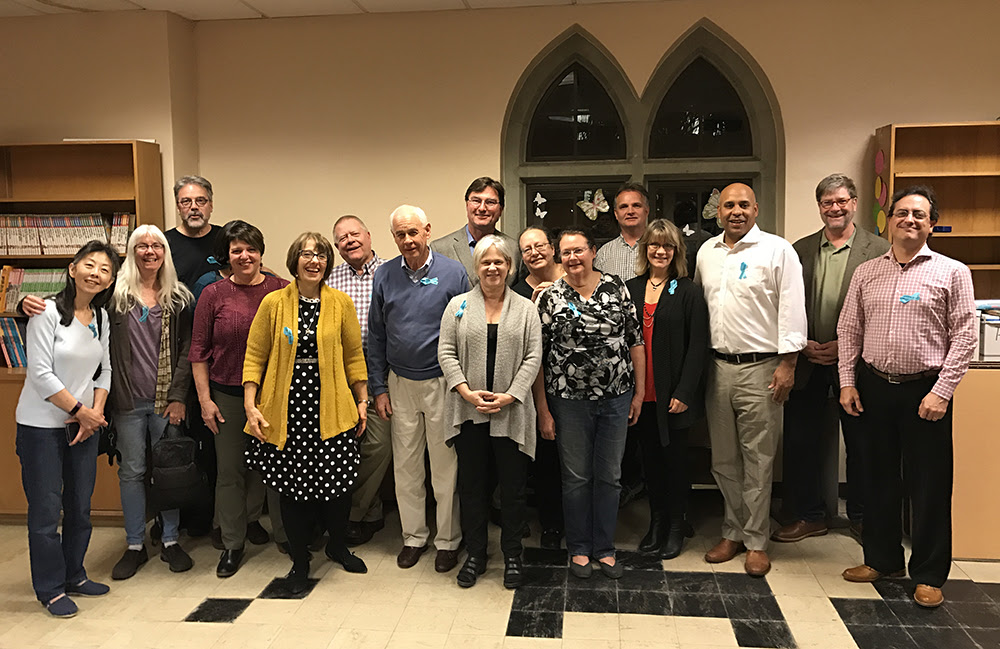 We are pleased to report that, after two years without a contract and tough negotiations, the Pasadena Symphony Orchestra has reached a tentative new agreement.
Soon after the orchestra voted to authorize a strike in December, support for the orchestra came pouring in from organizations, musicians and members of the community, as well as letters from legislators including Assemblymembers Chris Holden and Ed Chau, and Congressmembers Adam Schiff and Judy Chu.
This collective effort resulted in management presenting an offer with gains to wages and working conditions. A vote on the new contract is set to go out to the musicians for ratification next week.
When musicians stand together, we win. Click here to learn more about how to get involved with our new organizing campaign, 47 Strong.